The New Forest Wildlife Park is the perfect destination for group activities in Hampshire. Our Coach Parties offer a unique opportunity for your group to immerse themselves in the wonders of nature and wildlife. 
Explore our expansive grounds, encounter fascinating animal species, and enjoy the captivating beauty of the New Forest. 
With tailored experiences, we ensure a seamless and enjoyable visit for coach parties of all sizes.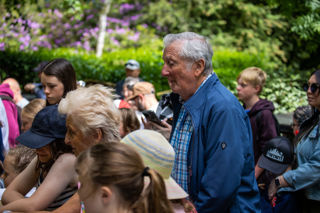 Details
To book a coach party please contact us.
Minimum number in coach party is 20 people. 
Group Admission Prices:
10% discount on standard admission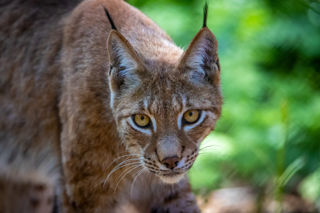 What's On
There's no New Forest event quite like a New Forest Wildlife Park event! Discover a calendar filled with captivating experiences and thrilling adventures for the whole family. 
From seasonal celebrations to interactive workshops and engaging educational programs, our events offer a unique opportunity to connect with nature, wildlife, and learn more about animal conservation.
Make a coach party enquiry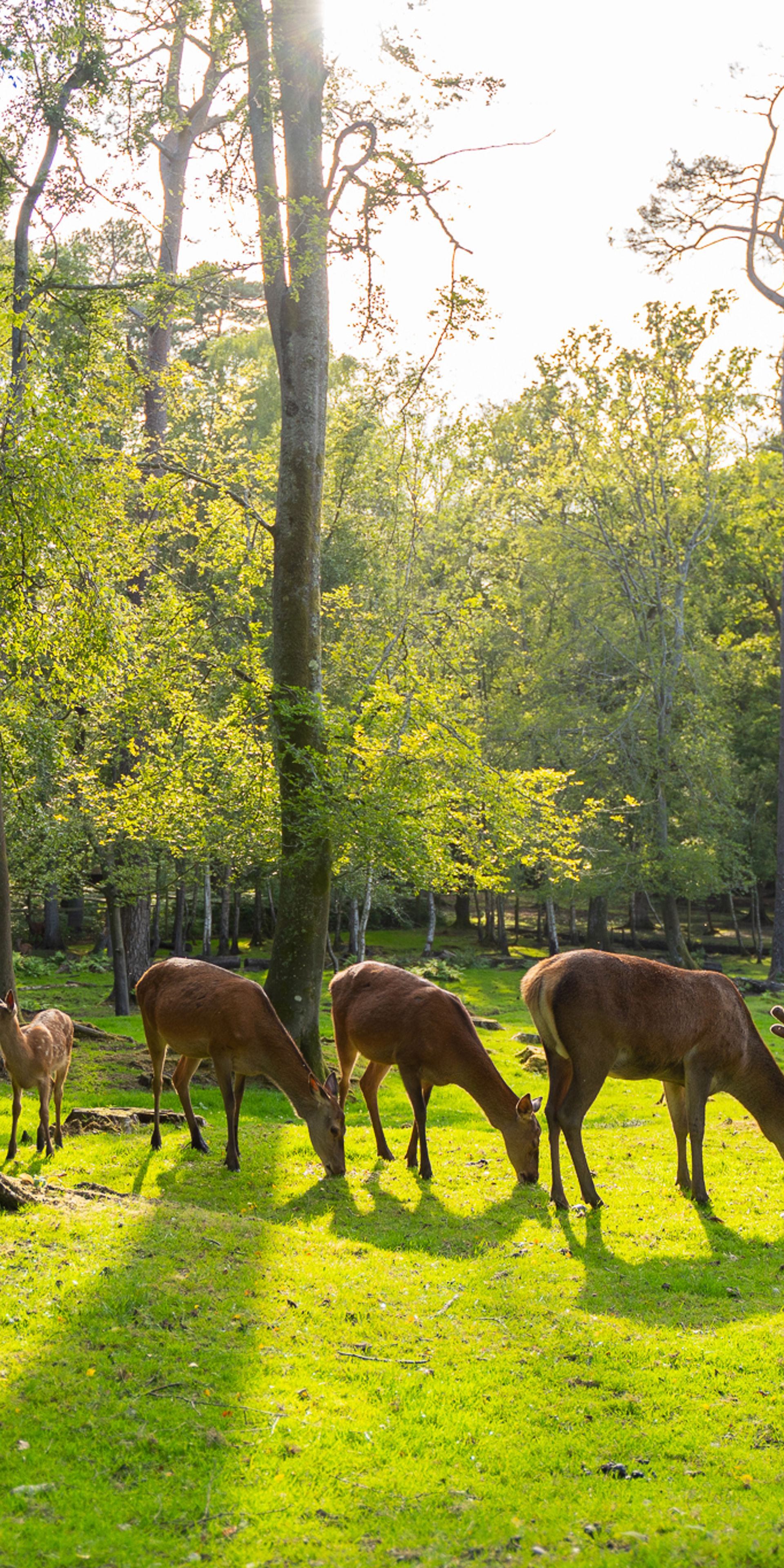 Sign up to our newsletter
Join our mailing list in order to keep up to date with park news and special offers.