Our adoptions, valid for 1 year, make a fantastic gift to any animal lover (Including yourself!). Join us on this deeply meaningful adventure, where love, care, and devotion intertwine to protect and preserve our precious wildlife for generations to come.
Make a lasting impact and become part of the captivating lives of our beloved animals, from the majestic wolves to the adorable otters. By adopting an animal, you can be a vital part of their conservation journey and contribute to their wellbeing. Not only will you be helping us to care for your species and for all the other species around our park, you'll also be making a valuable contribution to wildlife conservation!
An Adoption Pack which includes
A5 personal certificate with a photograph of your chosen animal species - ready for framing if you so wish.
Your name is displayed on a 'Thank You' board located within the park.
A fact sheet on your species about your chosen animal/bird
A complimentary single use ticket so you can come and visit your adopted animal within a year of your adoption
A current newsletter
A car sticker.
Adoptions make a thoughtful gift for family and friends. We are able to either send the pack directly to you or your recipient.
If purchasing as a Christmas present we can adjust the start date to commence from Christmas and delay posting if preferred.  Please email info@newforestwildlifepark.co.uk with your request.
The following animals/birds can be adopted at New Forest Wildlife Park for a year 
A pack of Wolves
A romp, bevy or raft of Giant Otters
A romp. bevy or raft of Asian Shortclaw Otters
A leash or herd of Fallow Deer
A richness of Pine Marten
A mob of Wallabies
A Barn Owl
An array, a usage or a prickle of Hedgehogs
A colony of Harvest Mice
A chain of Northern Lynx
Adult Adoption £50.00   Young Persons Adoption (ages up to 17) £35.00
Please ring 02380292408 or email info@newforestwildlifepark.co.uk
We take all major credit cards or you can apply the next time you visit the Park.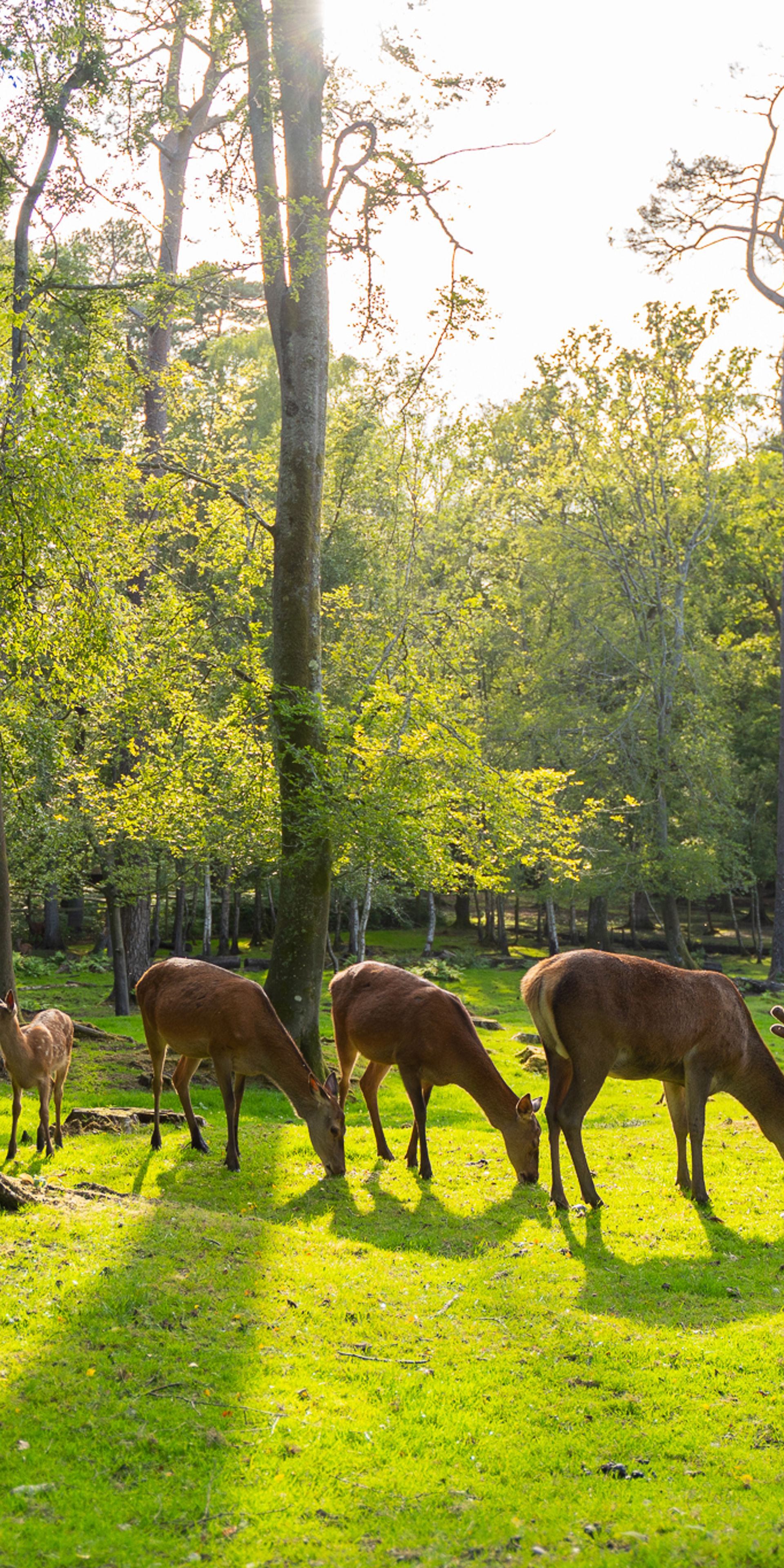 Sign up to our newsletter
Join our mailing list in order to keep up to date with park news and special offers.