Delight your loved ones with the gift of adventure, nature, and cherished memories at the New Forest Wildlife Park. 
Our Gift Vouchers for general admission open the doors to a realm where fascinating animal encounters, memorable days out, and heartwarming conservation efforts converge. 
Whether it's a special occasion, a token of appreciation, or simply a gesture of love, these Admission Gift Vouchers ensure that the recipient can discover the wonders of our animal park at their own pace.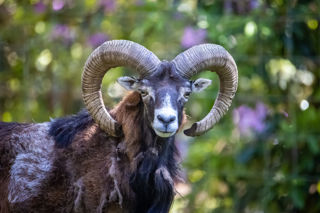 Send a special gift with an entrance voucher to the Wildlife Park!
Adults - £14.75
Children - £11.25
Family (2 adults & 2 children or 1 adult & 3 children) - £44.00
Plus Postage if you prefer a posted gift ticket - £1.50
Alternatively gift entrance vouchers can be bought over the phone between 8.30am to 4.30pm Monday to Friday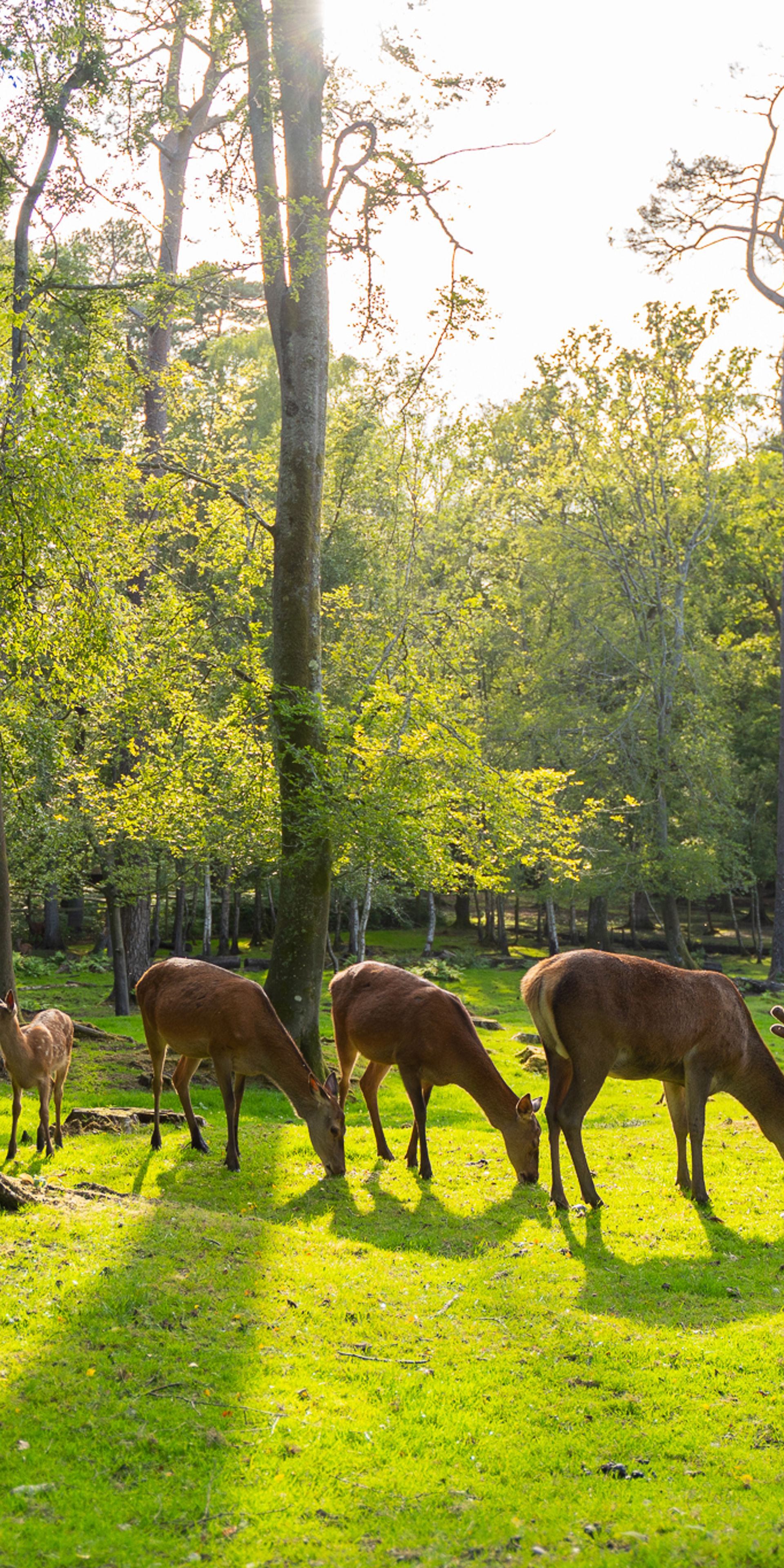 Sign up to our newsletter
Join our mailing list in order to keep up to date with park news and special offers.