Welcome to the New Forest Wildlife Park!
If you're looking for great days out in Hampshire, family activities in the New Forest, or have a keen interest in animal conservation, the New Forest Wildlife Park is for you. 
Extraordinary encounters await as you reconnect with the natural world. Explore our expansive grounds, marvel at diverse animal species, including wolves and wallabies, and create cherished memories with family and friends. 
If you're looking for things to do in the New Forest, whether you're seeking adventure, education, or a relaxing day out, visiting one of Hampshire's most loved attractions is a must!
Plan your visit and learn more about what our wonderful wildlife park has to offer.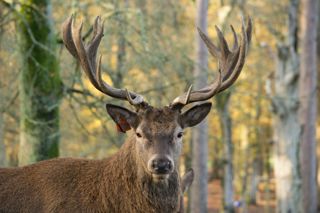 Christmas Activities at the Park
This festive season, we invite families to immerse themselves in the enchanting world of "Winter Wildlife Wonders." From December 1st to 31st, the park will be offering a unique fusion of wildlife exploration and Christmas cheer.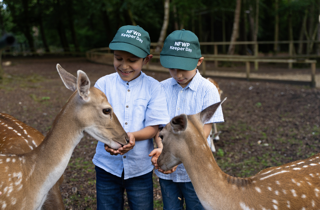 Keeper experiences
Embark on an extraordinary wildlife adventure or gift unforgettable memories with our immersive Keeper Experience at New Forest Wildlife Park. Engage with experts, discover animal care secrets, and contribute to conservation.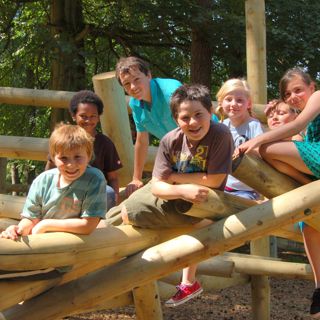 Birthday parties
Unleash the adventure with a REALLY WILD Birthday Party at New Forest Wildlife Park! Celebrate amidst captivating wildlife, interactive experiences, and unforgettable moments, making your child's special day truly extraordinary!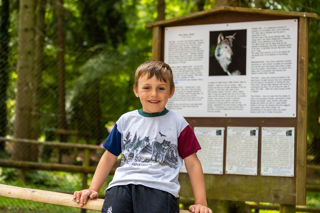 My NFWP Checklist!
✔️ Watch the otters splash and play
✔️ Count the harvest mice
✔️ Say hello to the friendly deer
✔️ Explore the Adventure Playgrounds
✔️ Chill out with an ice cream
✔️ Walk with the Wallabies
✔️ Spot the Lynx
✔️ Learn about conservation
✔️ Howl with the wolves
✔️ Buy a pocket money toy in the gift shop
✔️ Leave feeling happy, educated & tired!
"Very very good park went with my son and he LOVES animals so it was a great day out. Clean park and lovely animals that were very happy."
"Loved that you could walk through some enclosures and get closer to the animals. Heard 3 interesting talks & saw the animals being fed."
"Quite small but plenty to do and see"
"Small but perfectly formed"
"Brilliant keepers gift experience. Fantastic keeper that looked after us and gave us the tour."
"Fantastic day, in a great animal park."
"An amazing day out! Paid for a silver keeper experience which was fantastic!"
"Great place to visit when down at the New Forest"
"The staff were amazing and so passionate and knowledgeable about each of the animals."
"Not too expensive tickets to get in."
"What a fantastic place!"
"A great place to visit."
"Great day out with kids."
"Absolutely best wildlife park I have been to. "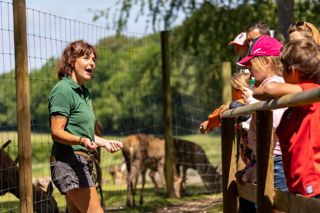 An Unmissable Attraction in Hampshire
The New Forest Wildlife Park is an unmissable gem nestled in the beautiful New Forest, Hampshire. A short distance from the M27 and a stone's throw from the City of Southampton, it's easily accessible and not to be missed if you're visiting the area.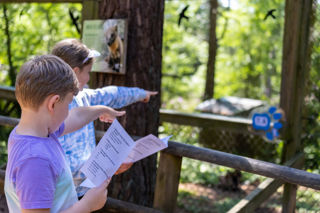 Days out in the New Forest
Join us at New Forest Wildlife Park and let your wildlife dreams take flight. The time has come to embrace the call of the wild and embark on a journey that will forever connect you to the beauty of the natural world. 
A must-visit Hampshire attraction for families, couples, and anyone with a passion for wildlife conservation and beautiful settings.
Plan your visit and let your extraordinary wildlife experience begin.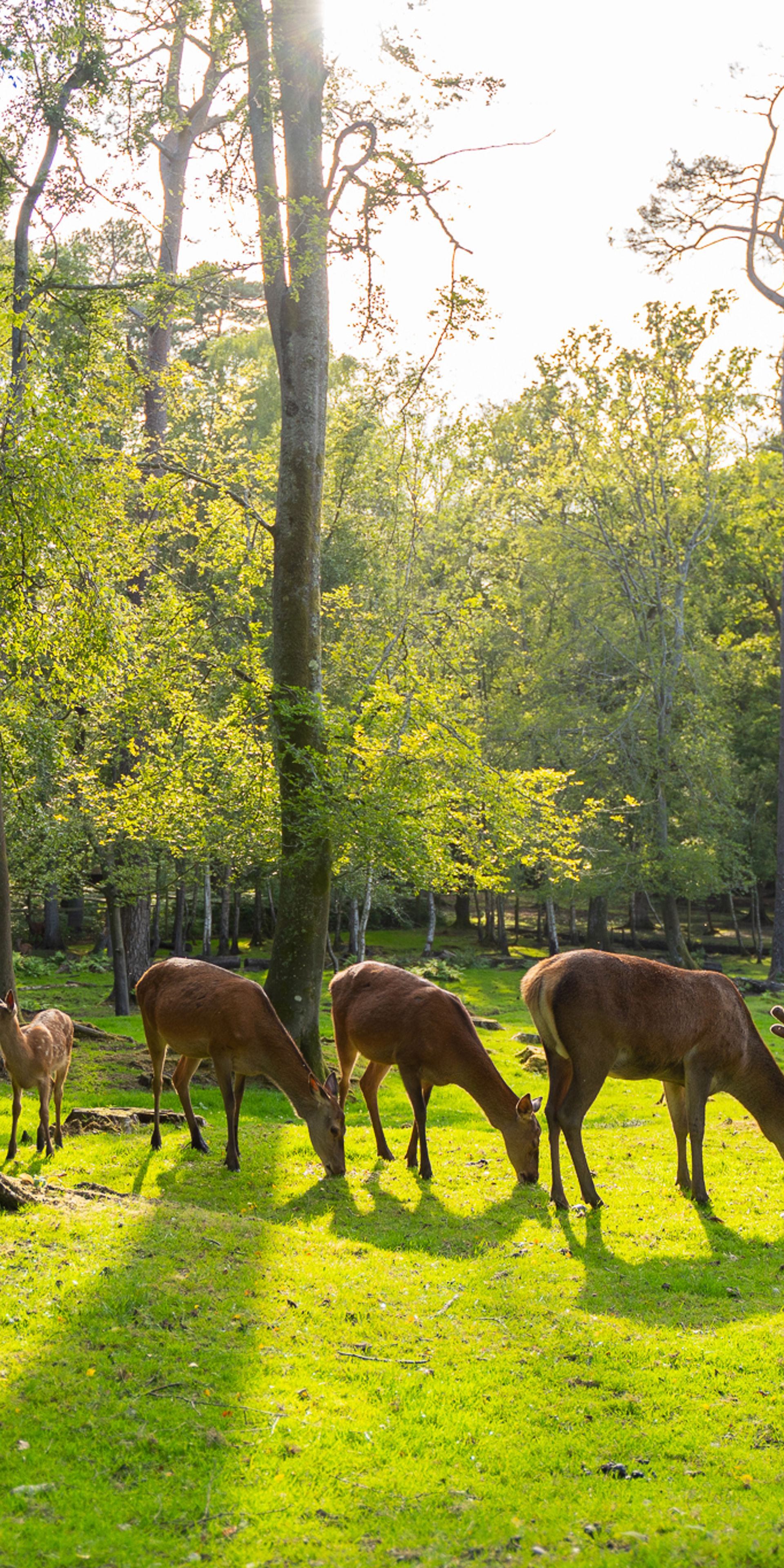 Sign up to our newsletter
Join our mailing list in order to keep up to date with park news and special offers.