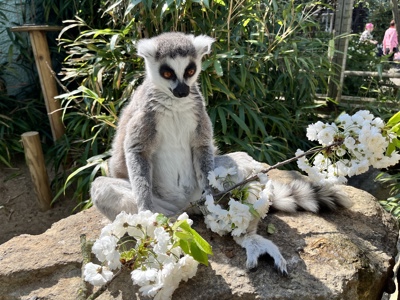 Battersea Park Children's Zoo
Our sister park, Battersea Park Children's Zoo in South London is a perfect place to connect with animals from around the world, support our efforts in preserving endangered species, and contribute to making a difference.
We welcome visitors to our small, safe, and intimate setting, where every corner is filled with discovery and every encounter encourages learning through play.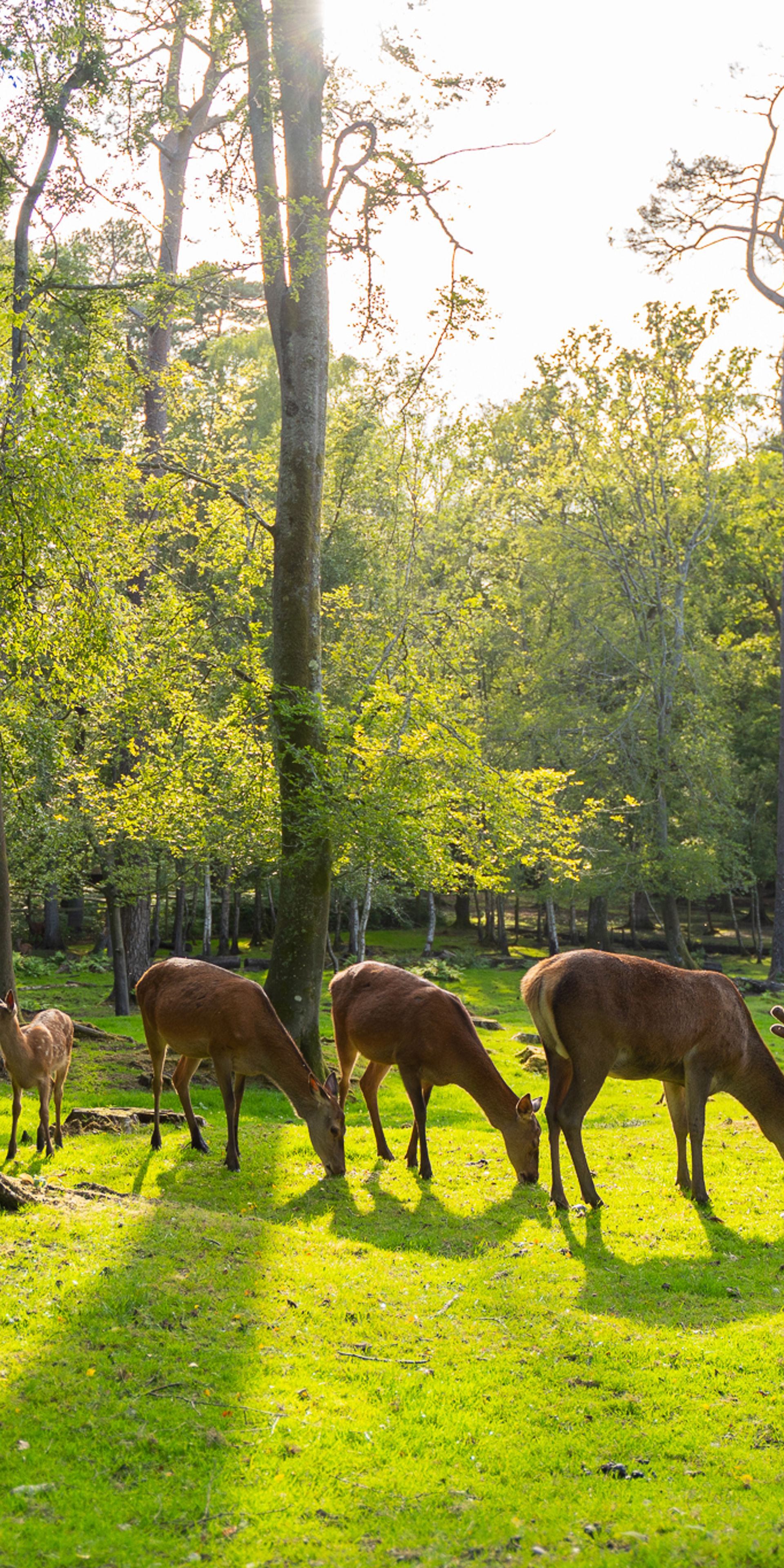 Sign up to our newsletter
Join our mailing list in order to keep up to date with park news and special offers.