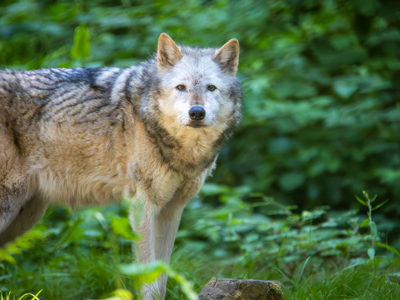 New Forest Wildlife was originally a Butterfly Farm that later became the Nature Quest Wildlife Centre.
Carol and Roger Heap and their son Ed Heap, who have been working in wildlife conservation for most of their lives, took over the park in 1997 and later renamed the centre the New Forest Wildlife Park.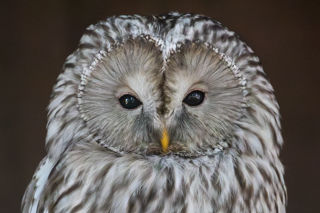 The Heap Family
Carol and Roger Heap have always been deeply committed to wildlife education and conservation, though they didn't originally intend to shape their lives around animals.
Roger, formerly an architect, and Carol, a physiotherapist, first started volunteering at an otter conservation trust in the 1970s. They ended up looking after rescued otters in their back garden in Derbyshire, which had a stream. Gradually their menagerie grew and the Chestnut Centre was born.
The family were invited to take over the running of the New forest wildlife park in 1998 and Battersea children's park zoo in 2003, as their reputation grew. Along with their son Ed, they now devote their time to looking after Battersea Park Children's Zoo and The New Forest Wildlife Park, helping with animal rescue and rehabilitation, and taking part in international captive breeding programmes for endangered species, such as the giant otter, European bison, Eurasian otter, Harvest Mouse, European polecat, Scottish wildcat etc. 
The Chestnut Centre has now closed, and the Head Office has now relocated to The New Forest. Other members of the Heap family are animal mad too and have carried on in the family tradition. Younger son Ed is General Manager to the three centres, Ed's wife Clare is the resident vet and elder son Charlie has achieved a lifelong ambition by opening a birds of prey centre in Helmsley, Yorkshire. Find out more at www.icbp-duncombe.org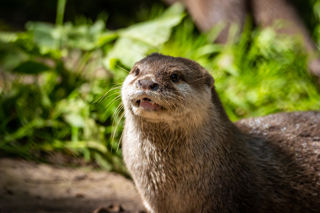 New Forest Wildlife Park History
1981 – 'The New Forest Butterfly Farm' opened
Taken over in the early 1990's by Vardon Attractions, renamed in 1995 to New Forest Nature Quest
Put up for sale in 1997 when Vardon was taken over by Merlin Entertainments.
Roger and Carol Heap took over The New Forest site and its original remaining native animal collection was extended with a large collection of otters, owls, Eurasian lynx and wild boar.
The new name for this zoological park became 'The New Forest Otter, Owl and Wildlife Park'. 
In 2010, the Park was re-​branded into 'The New Forest Wildlife Park' to emphasise the large and expanding collection of native and past-​native wildlife in addition to the otters and owls.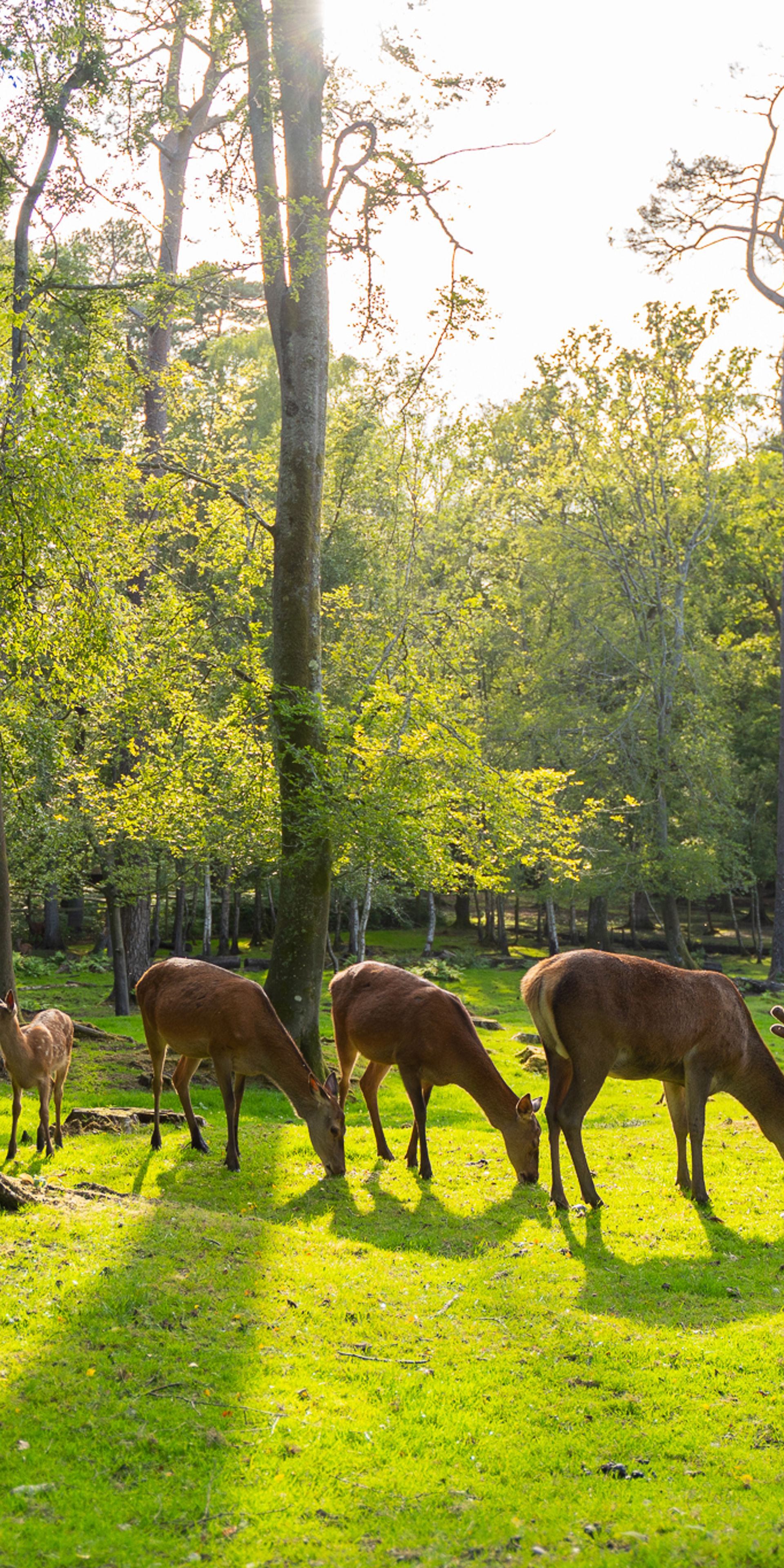 Sign up to our newsletter
Join our mailing list in order to keep up to date with park news and special offers.