There are toilets located at the entrance to the park, by the restaurant. Please note there are 2 toilets located halfway around in the large playground however we recommend all children use the main toilets before entry to avoid lengthy queues for 2 cubicles.
Did you find this answer helpful?
Thanks for your feedback!
Thanks for your feedback!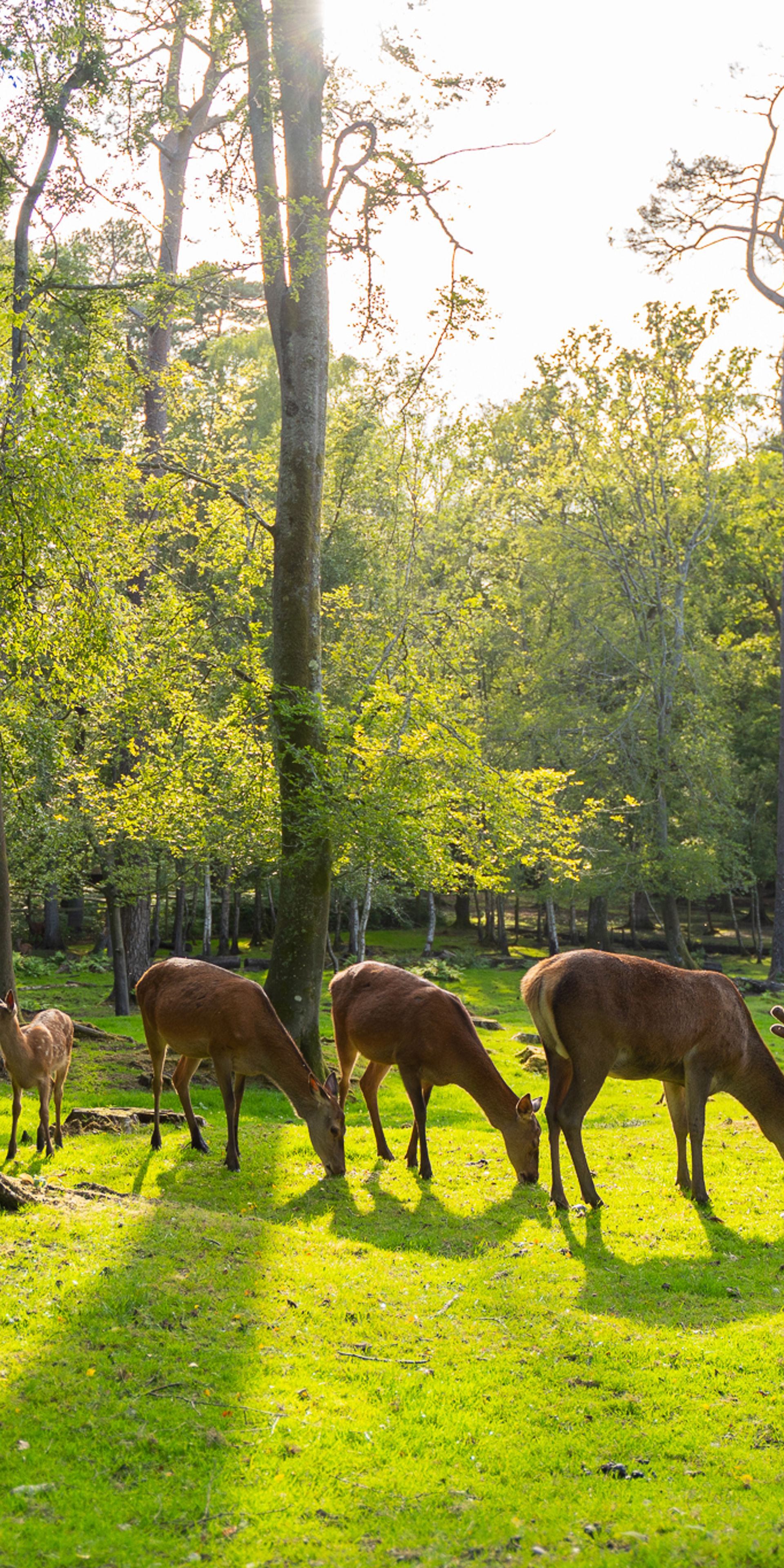 Sign up to our newsletter
Join our mailing list in order to keep up to date with park news and special offers.