Is there somewhere we can have lunch?
If you have booked the guided option, your group will be allocated our Education Room for the visit, and the children may eat packed lunches there. For the unguided option, there is a picnic area the children can use on fine days, or alternatively they may eat lunch in the onsite Forest kitchen restaurant.
Did you find this answer helpful?
Thanks for your feedback!
Thanks for your feedback!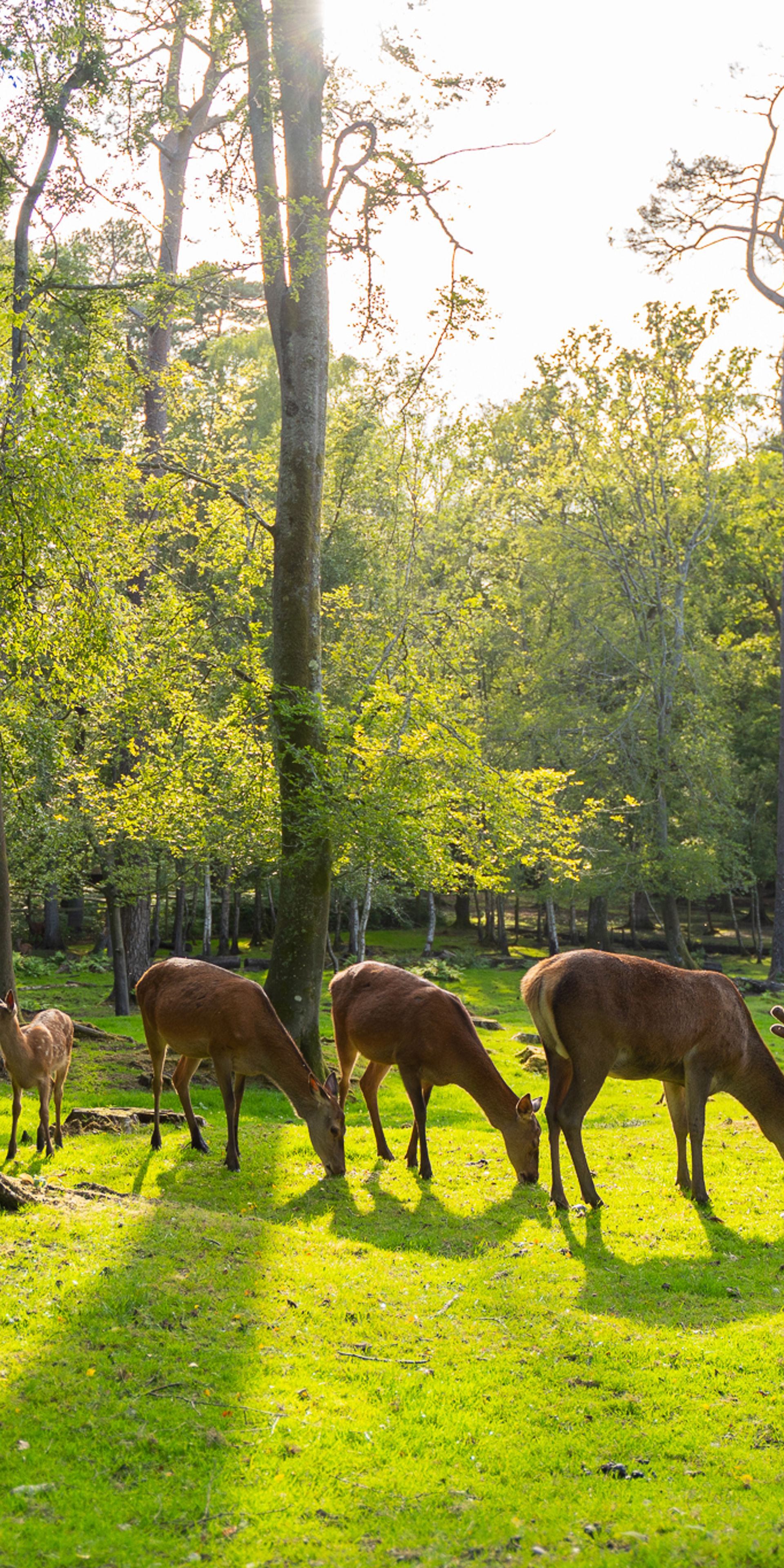 Sign up to our newsletter
Join our mailing list in order to keep up to date with park news and special offers.