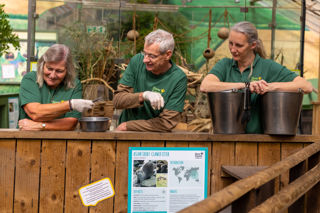 Brilliant
"The staff are wonderful. Their open, friendly manner makes you feel at home straightaway. They are experienced and knowledgeable and clearly love what they do. I learned a lot, worked hard, had a laugh and cuddled an adorable hedgehog. I would most definitely recommend spending a day with the team at NFWP."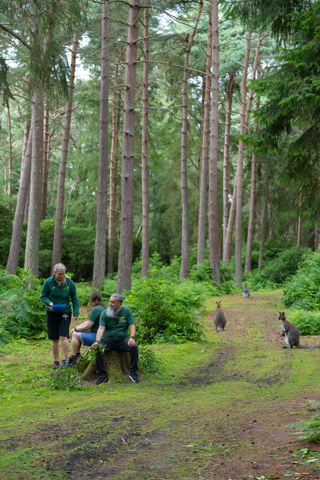 Join our popular Silver Keeper Experiences for a fun-filled 2 hours immersed in the world of our beloved animals.
You are sure to have an exciting time and will love being up close to our animals whilst learning all about their daily lives. Forge a deep connection as you prepare their food, feed the animals, and prepare enrichment toys. 
The Silver Keeper Experience, for minimum age of 10 years old, takes place over two hours and provides the perfect gift for animal lovers, adults and children alike. Keepers also receive a complimentary ticket to New Forest Wildlife Park, a choice of either a New Forest Wildlife Park cap or T-shirt and can adopt an animal of their choice for 50% of the annual adoption fee.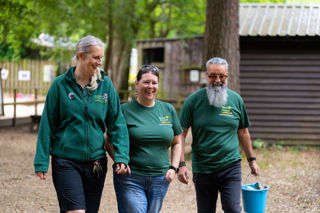 Each unique experience is one-to-one with an experienced, friendly Wildlife Keeper.
Children under 18 must be accompanied by a responsible adult. Maximum of 2 participants per experience.
We also offer dual package so you can share the experience with someone else.
Annual Pass holders are entitled to 10% off their Keeper experience - please call to receive this discount.
Wildlife Keeper Experiences are available all year round.
Keeper Experience Important Info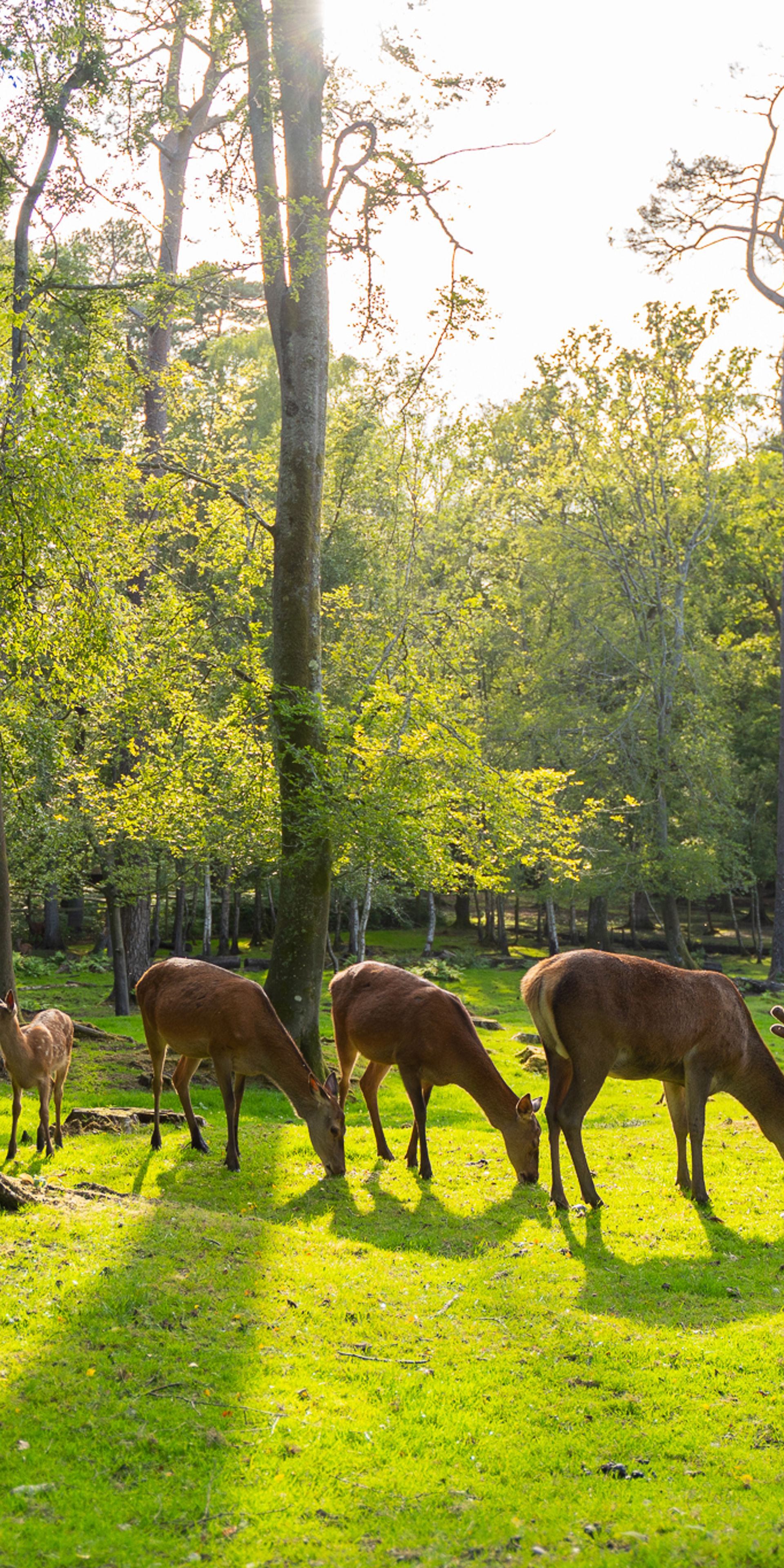 Sign up to our newsletter
Join our mailing list in order to keep up to date with park news and special offers.