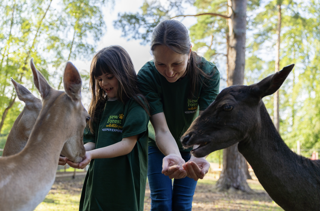 For young wildlife lovers
Join us for an unforgettable animal encounter with our beloved Bronze Keeper Experience. Enjoy the heartwarming world of animal care as you spend a fun-filled hour getting up close and personal with our captivating creatures.
Engage in feeding routines, prepare enrichment toys, and discover the daily lives of our magnificent animals.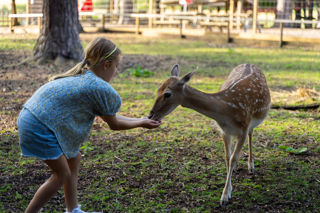 Suitable for ages five and above
Suitable for ages five and above, this enchanting animal experience allows you to create lasting memories while receiving a complimentary ticket to New Forest Wildlife Park. Children aged 5-9 will also receive a charming New Forest Wildlife Park cap, while children and adults aged 9 and above will be gifted a stylish t-shirt. 
As an extra special touch, you can even adopt an animal of your choice at 50% of the annual adoption fee, forever cherishing your connection to our remarkable wildlife.
Children under 18 must be accompanied by a responsible adult. Maximum of 2 participants per experience.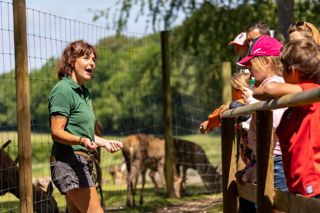 Each unique experience is one-to-one with an experienced, friendly Wildlife Keeper.
We also offer dual package so you can share the experience with someone else.
Annual Pass holders are entitled to 10% off their Keeper experience - please call to receive this discount.
Wildlife Keeper Experiences are available all year round.
Keeper Experience Important Info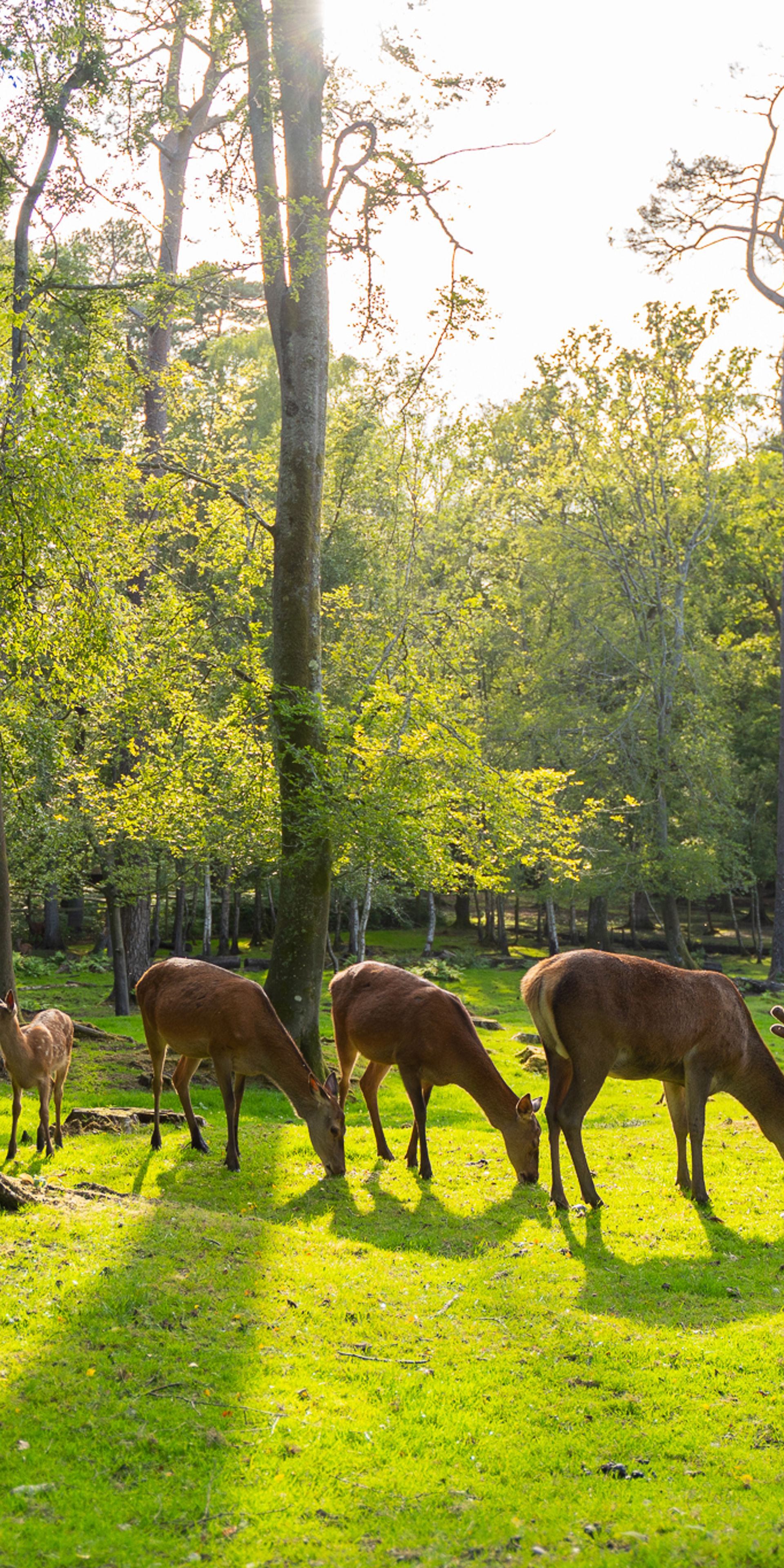 Sign up to our newsletter
Join our mailing list in order to keep up to date with park news and special offers.