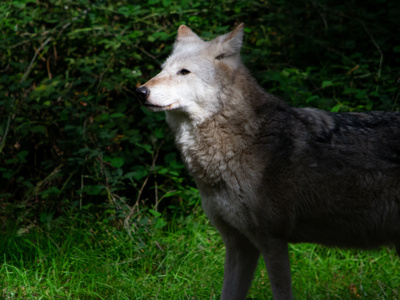 Howlin' Halloween at New Forest Wildlife Park
Step into the enchanting ancient woodlands of New Forest Wildlife Park this October half term, where the echoing howls of wolves, the mysterious prowl of the lynx and the playful antics of otters will be setting the stage for a ghoulish wildlife adventure.
This Halloween season, New Forest Wildlife Park is taking its commitment to family fun to a whole new level with "Howlin' Halloween." From October 21st to 29th during half-term, families are invited to experience a week of magical and educational Halloween-themed activities.
Over 200 animals from 31 diverse species await your discovery. From the exotic and vocal Giant otters of the Amazon, to the majestic bison, lynx, pine marten, and wolves, the park promises a ghoulish experience set against the backdrop of autumn's splendor.
Highlights of Howlin' Halloween include a Face Your Fears Challenge where some of the animals have left presents inside mystery boxes and those brave enough will be asked to guess what surprises await inside. Witches and wizards can park their broomsticks before entering Creepy Crafts corner for potion brewing and craft-making magic.
Animal Detectives will be asked to embark on a chilling quest to uncover hidden pumpkins throughout the park before dusk falls.
There will also be a Straw Bale Photobooth so you can capture your Halloween adventure with a spine-chilling selfie.
Throughout half term week visitors will also be able to engage with our knowledgeable and passionate keepers during feeding times and learn fascinating facts about the animals they cherish. For those truly captivated by the wonders of wildlife, consider diving deeper with our Keeper Experience for an insightful look into animal care and conservation.
The park will be open daily throughout the half-term, with activities running from 11.30am to 3.30pm. General admission applies and a small charge applies to some of the activities.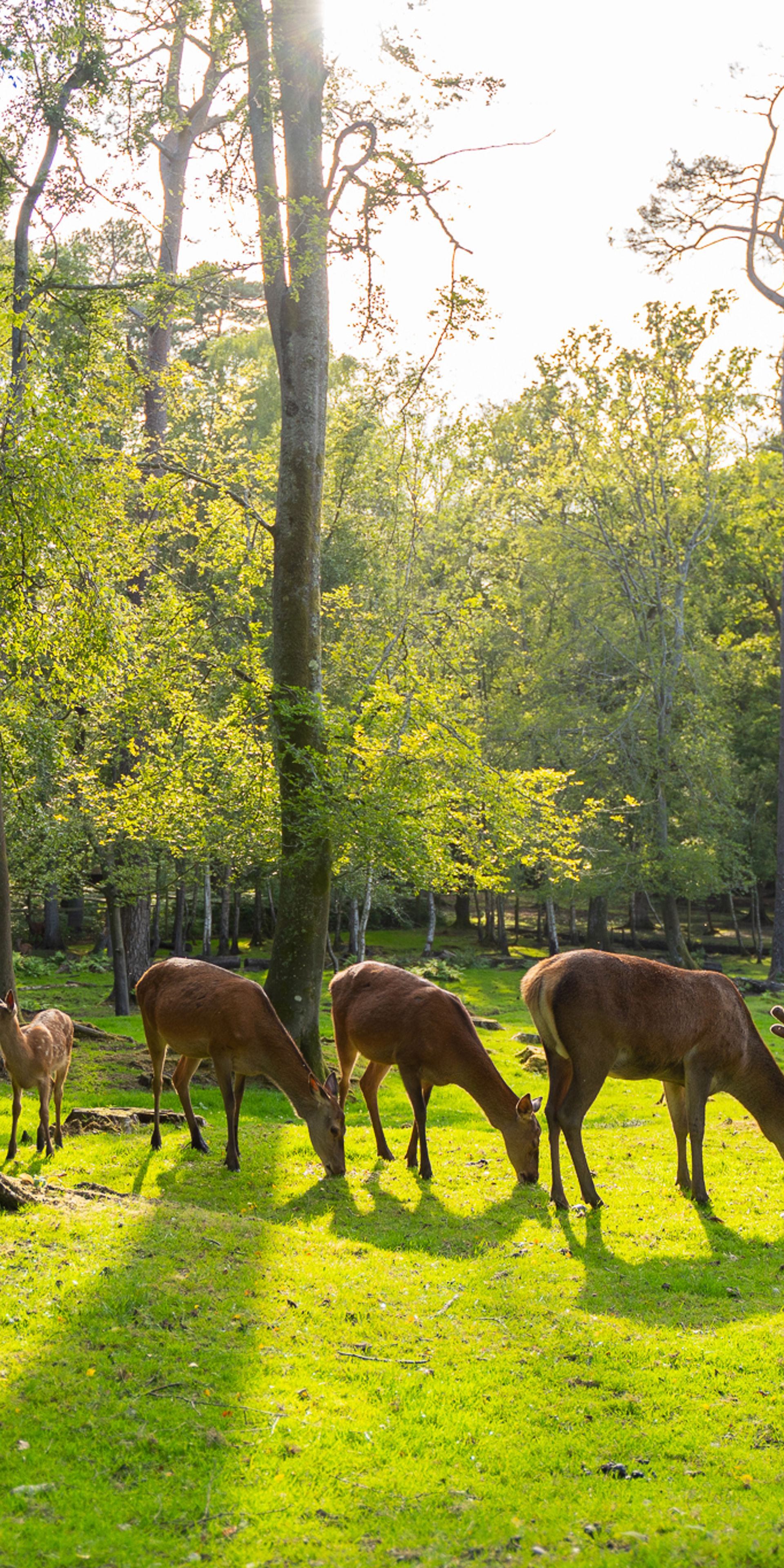 Sign up to our newsletter
Join our mailing list in order to keep up to date with park news and special offers.