10th May 2023

We are proud to announce that on Saturday 6th May, harvest mice born into the breeding programme run by NFWP and our sister site Battersea Park Children's Zoo were reintroduced into restored habitats in Ealing, West London, in partnership with Ealing Wildlife Group.

2nd May 2023

Karanambu, the newest resident of New Forest Wildlife Park has become a bona fide social media sensation! 

14th Apr 2022

We're thrilled to announce we have some babies here at the Park, four of our Mouflon ewe's have given birth to some adorable little lambs!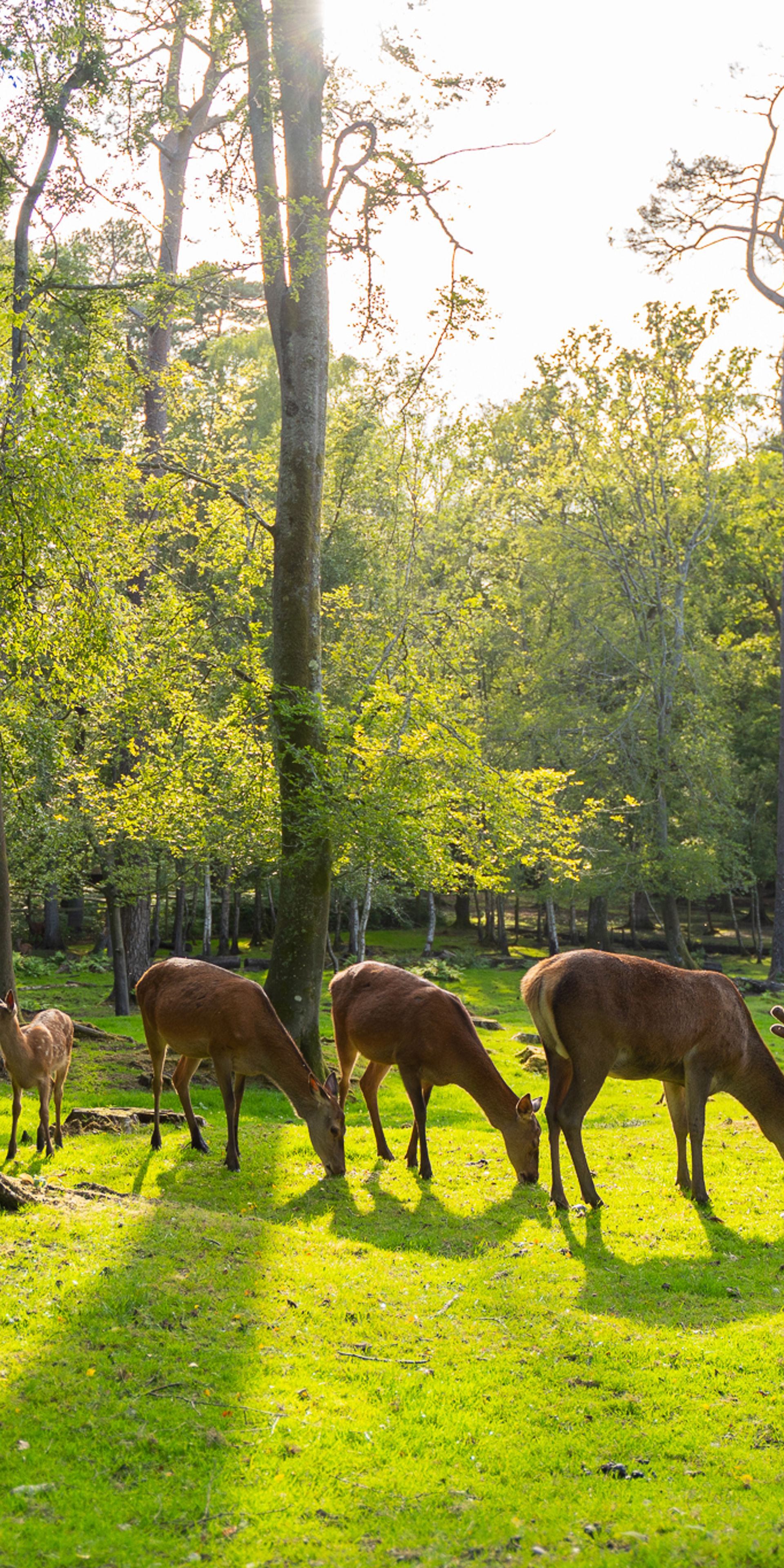 Sign up to our newsletter
Join our mailing list in order to keep up to date with park news and special offers.